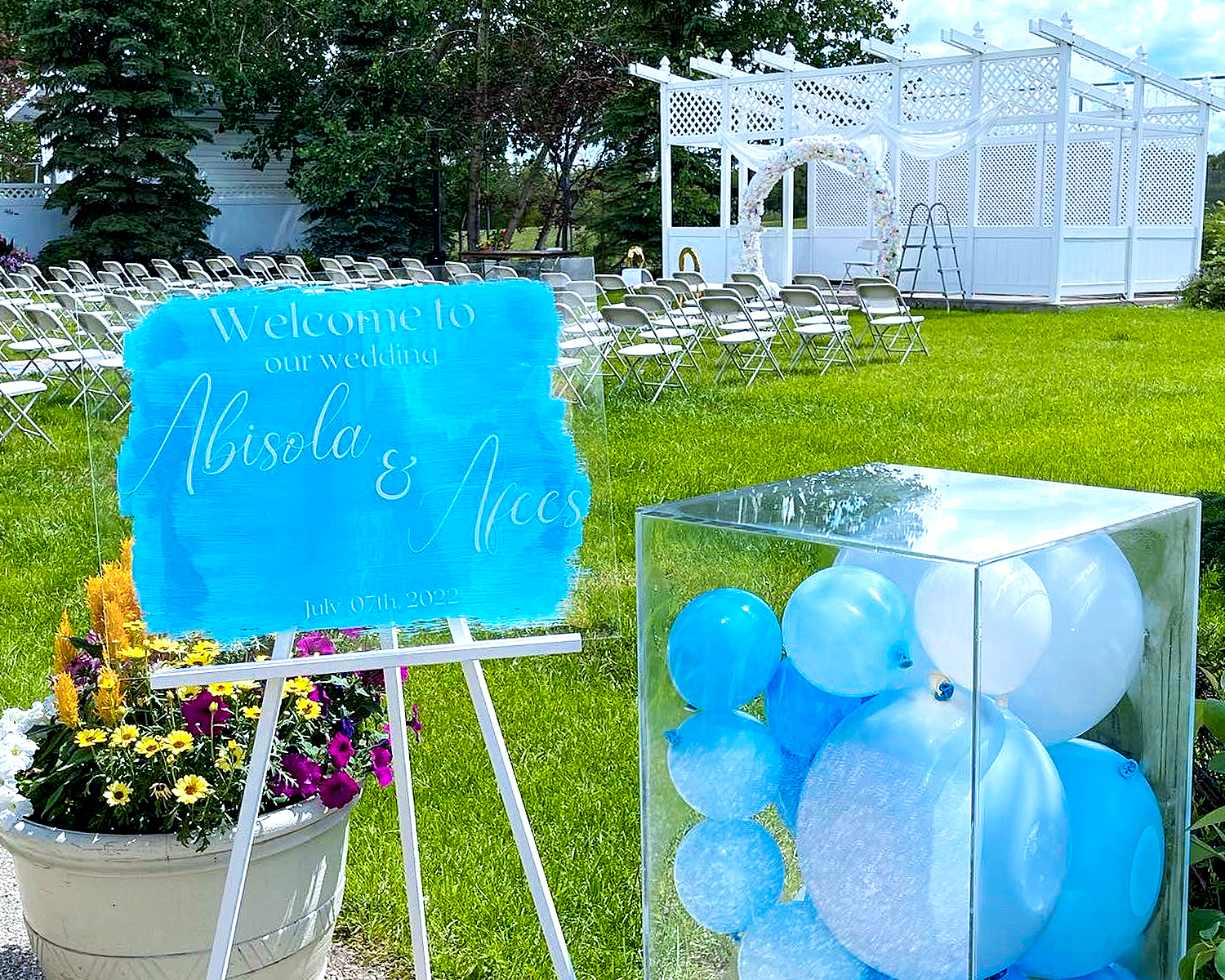 The most important things to rent for an event will depend on the type of event, the number of attendees, and the event's specific needs. However, there are a few essential items that are commonly rented for most occasions:
Tables and chairs: Tables and chairs are essential for any event where guests need a place to sit or eat. It is necessary to rent the appropriate number of tables and chairs to accommodate all attendees comfortably.
Linens include tablecloths, napkins, and other cloth items used to decorate or protect tables from spills or damage. Renting high-quality linens can enhance the overall aesthetic of the event.
Audiovisual equipment: Audiovisual equipment includes speakers, microphones, projectors, and screens and is essential for events with speeches, presentations, or performances.
Lighting: Lighting can transform the atmosphere of an event and create the desired mood or ambiance. Lighting rentals can include chandeliers, uplighting, and stage lighting.
Catering equipment: For events with food service, renting catering equipment such as serving dishes, chafing dishes, and utensils is essential.
Decor: Depending on the event's theme or style, decor items such as centrepieces, props, and drapery can be rented to create a cohesive and visually appealing event space.
Portable toilets: Renting portable toilets is a must for outdoor events or events with limited bathroom facilities.
These are just a few examples of the most important things to rent for an event. It is essential to work with an events company like posshe events to determine the specific needs for each event and ensure that all necessary items are rented to make the event a success.